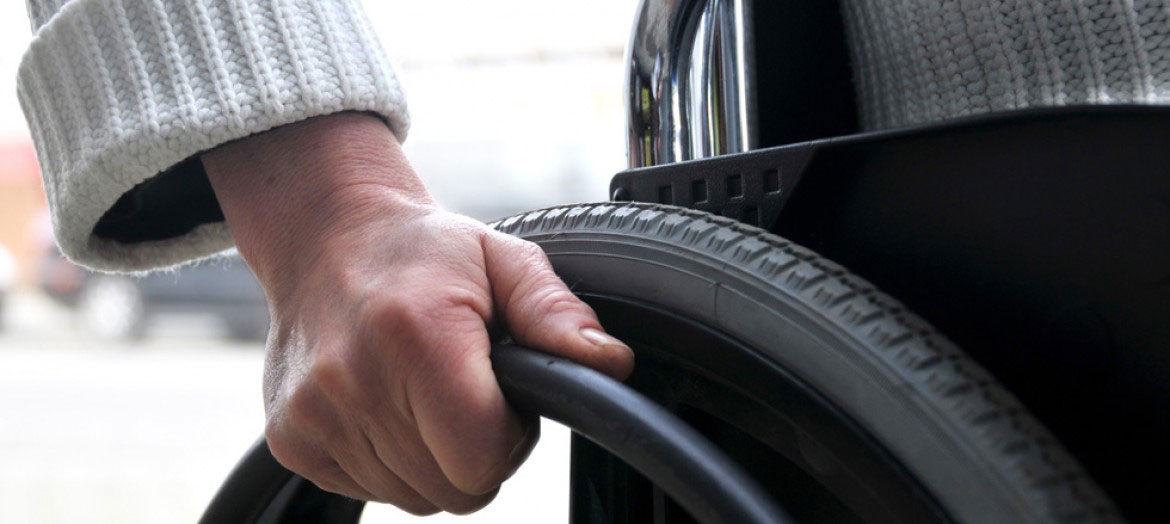 Mobility or other issues affecting
your quality of life? We can help!
Welcome to Canadian Disability Benefits
Whether you were born with a disability or if you suffered an unfortunate accident later in life, it can be extremely hard to earn enough money to simply get by. Thankfully we live in Canada, where the government genuinely cares for its citizens and offers generous Canadian Disability Benefits to eligible Canadians. In many cases this can mean a refund of up to $41,000! However, this process can be very overwhelming and complicated. Canadian Disability Benefits will simplify this process for you. We have over 30 years of related experience in the Canadian tax industry, especially with Canadian Disability Benefits, making us a perfect advocate for eligible Canadians in pursuit of this most needed financial aid
Our friendly and experienced staff will provide you with a complete overview of the entire process and help to calculate the approximate value of the disability benefits you are entitled to receive. We will walk you through all necessary steps to insure that your claim is successfully processed. Canadian Disability Benefits is here to help you when you need it most!